Well... they say it's the happiest place on earth. And, you know what? I believe it's pretty darn close. I grew up going to Disneyland with my cousins and it will always hold a sweet spot it my heart. Now that I'm a momma, I love to bring my kids and see the excitement in their eyes. It's truly magical.
We went to see the new light show at California Adventure and had very high expectations. The light show was pretty good, not excellent. I think I am a bit biased because I think nothing compares to the Christmas fireworks show on Mainstreet and the snow falling. You just can't top that!
All in all, we did have a wonderful time.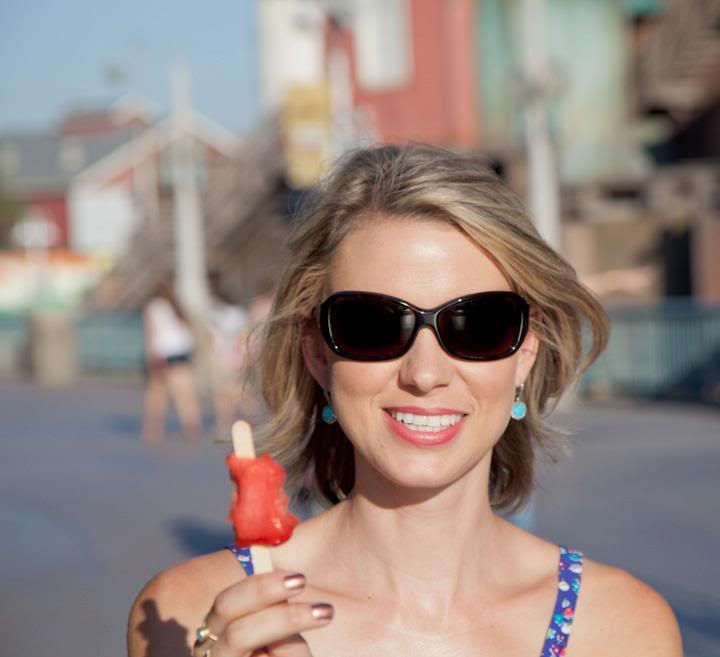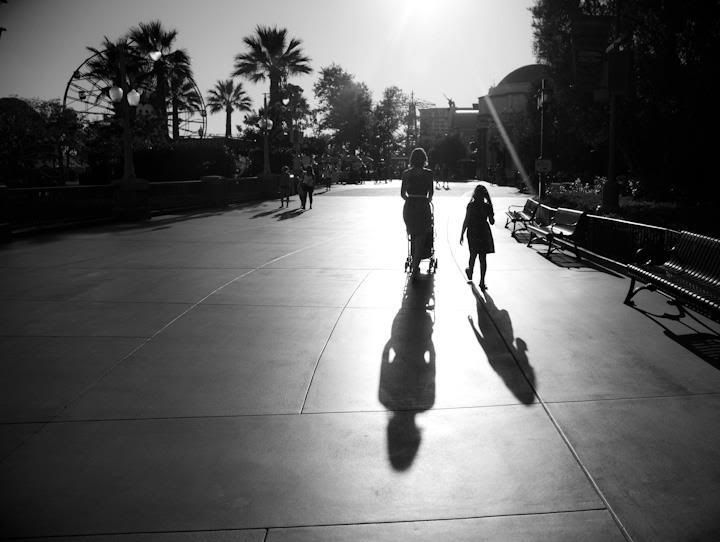 Cheers to many more magical days! xo