Sometimes I'm in the mood for all-out sparkle and glitz. But, more often, just a touch of shimmer is enough. That's what I love most about this dress. The subtle shimmer. It seemed like the perfect dress to wear to a casual holiday party.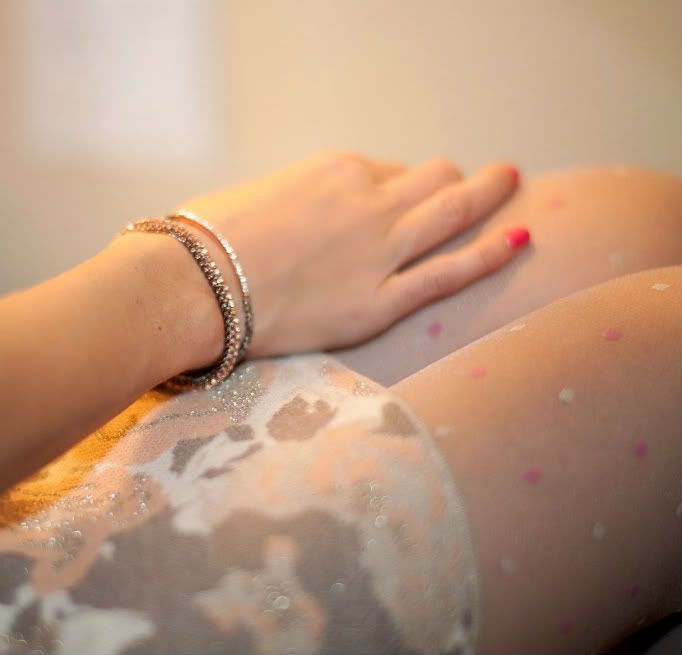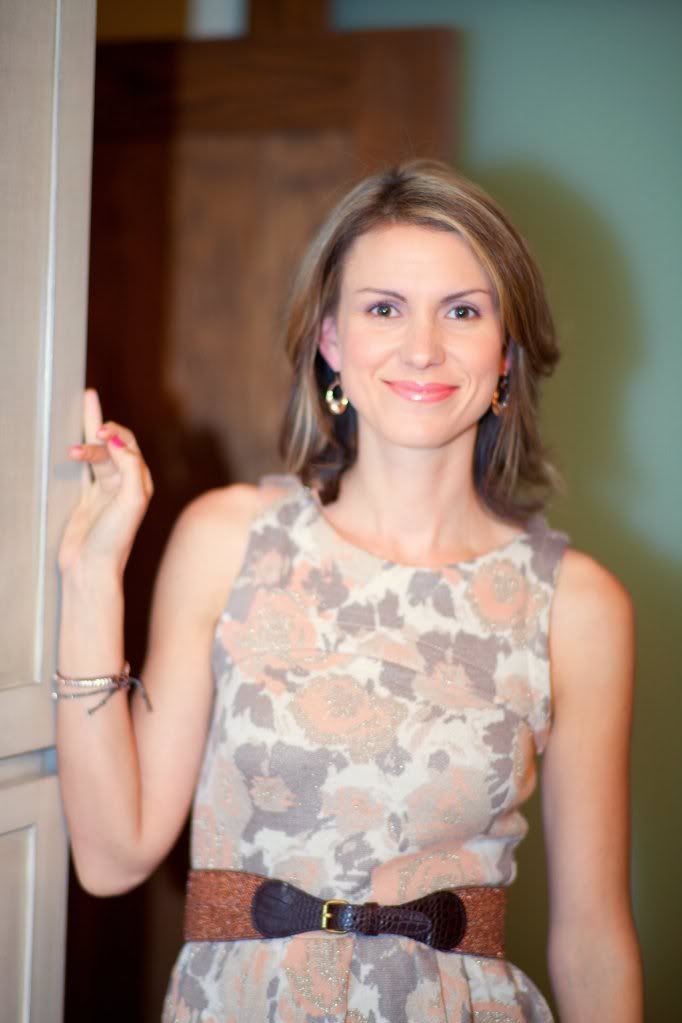 Last night Marty & I went to the funnest White Elephant gift exchange party at our neighbor's house. I adore their house. It's a little cottage tucked deep in a canyon and it's decorated with German trinkets and souvenirs. I feel like I'm in a far away land when I visit their home. And, their annual gift exchange party is always filled with so many laughs that my stomach hurts by the end of the night. Last night was no exception. I love seeing the creative and super silly gifts that people bring.
With the weekend behind me, now I need to focus on getting ready for Christmas. I have all of my shopping done (I hope!), now I just have to wrap, and wrap and then wrap some more. Are you all ready for Christmas? Are you one of the smart one's who shops in November and can sit back and relax, or do you wait until the last minute and rush around the stores on Christmas Eve?
psst... don't forget to enter to win a $50 gift card to Lace Affair!