I hope you all had a lovely weekend. I did! I was super productive and it felt so good. I cooked, I cleaned, I organized, I shopped. I feel like I am almost ready for Christmas now. I love all the excitement in the air this time of year.
I did take a break from all the buzz and spent a beautiful afternoon at the park. The weather was so lovely, I had to get outside and enjoy it.
I was so inspired by the colors of this dress and jewelry. The deep red,
cobalt
blue and
peacock
green remind me of the most beautiful jewel tones. I see rubies, sapphires, and emeralds when I look at these colors (if you haven't noticed yet, I'm more than a little bit jewelry obsessed)!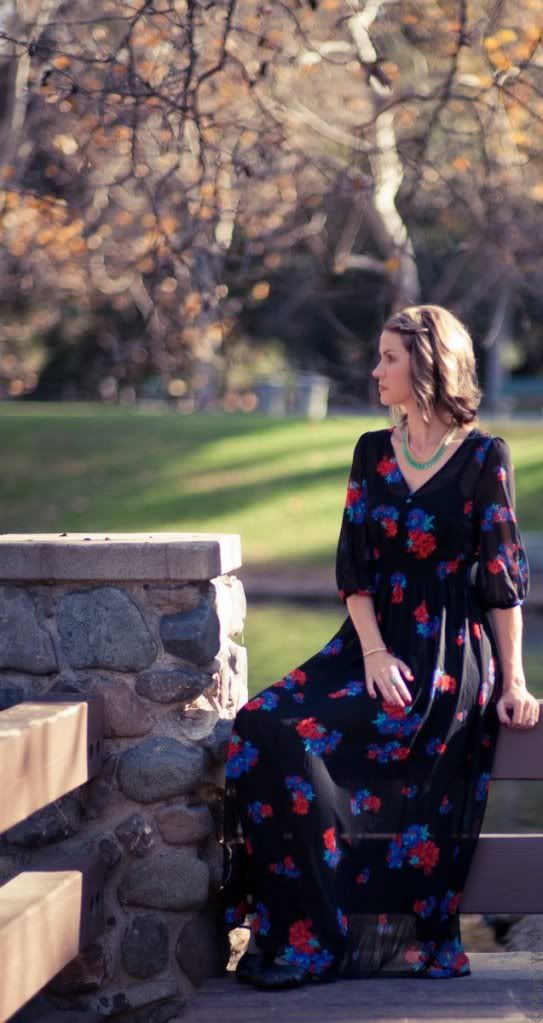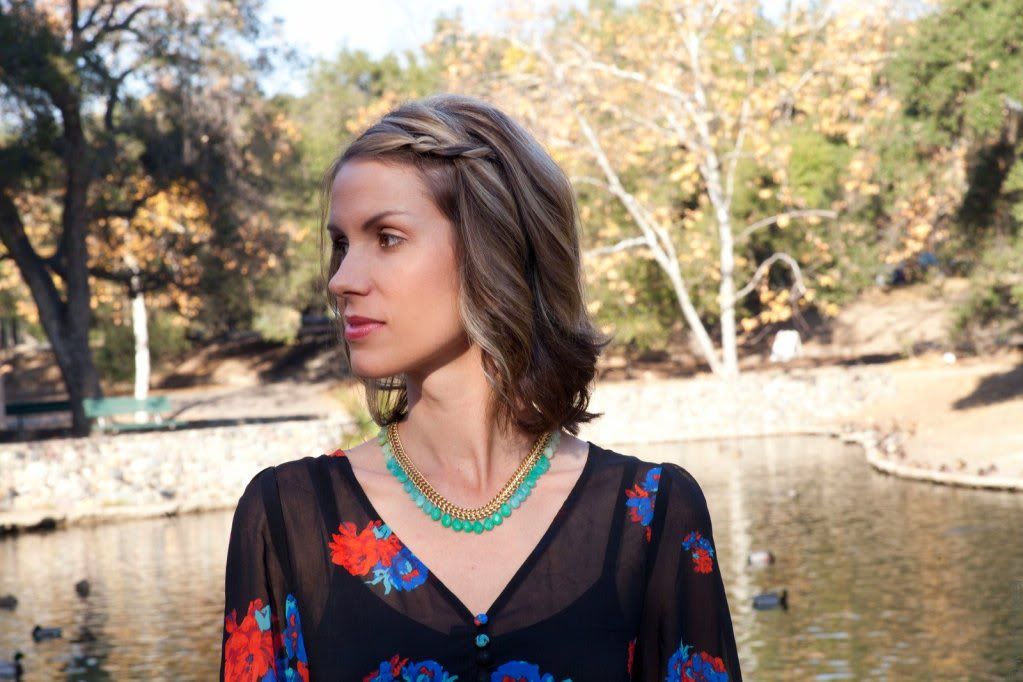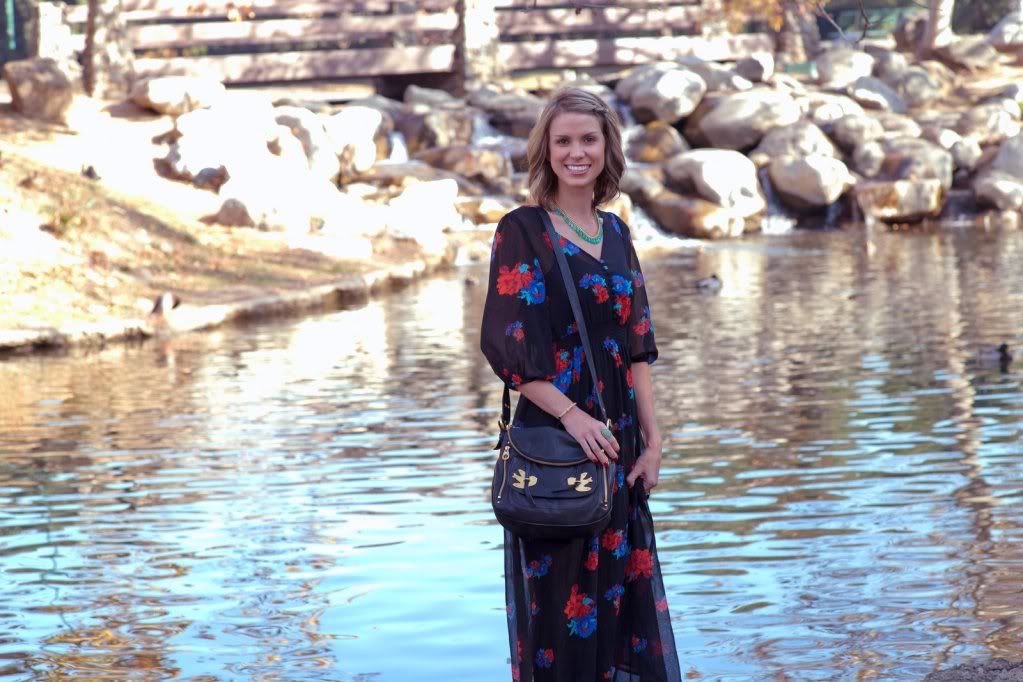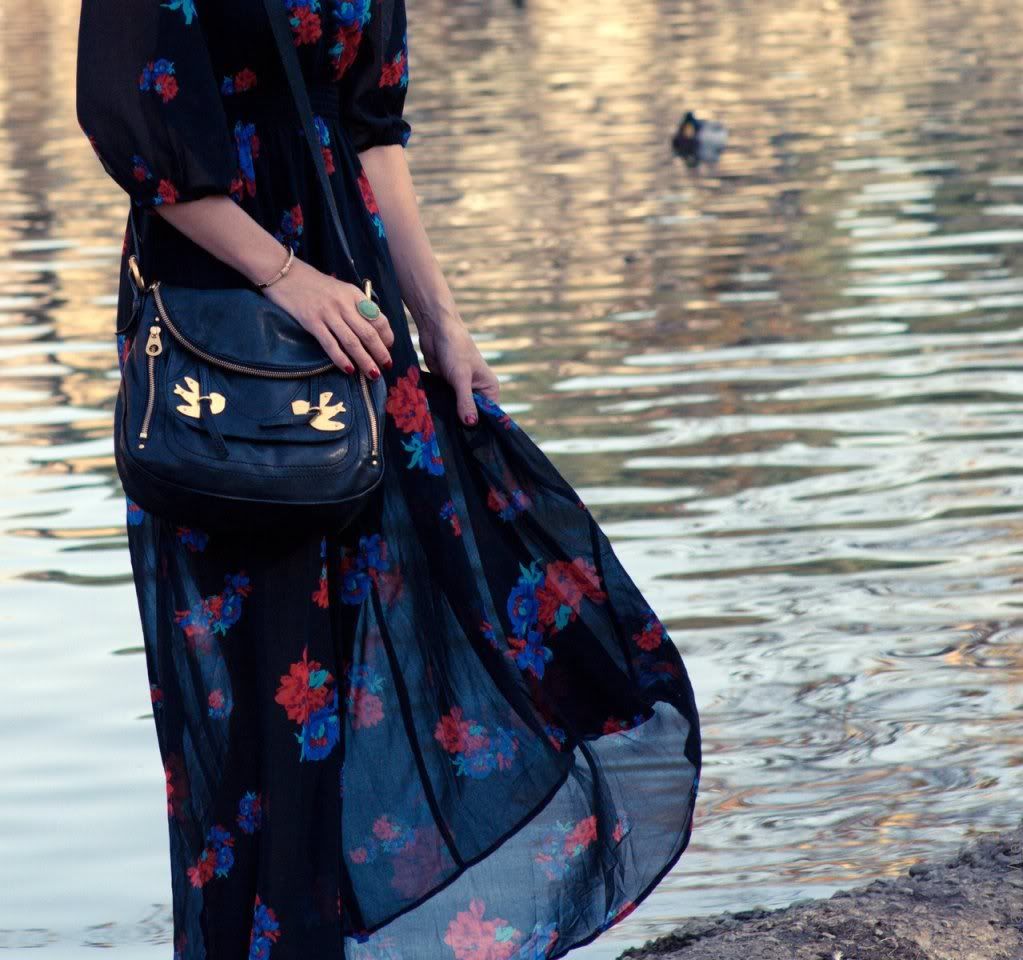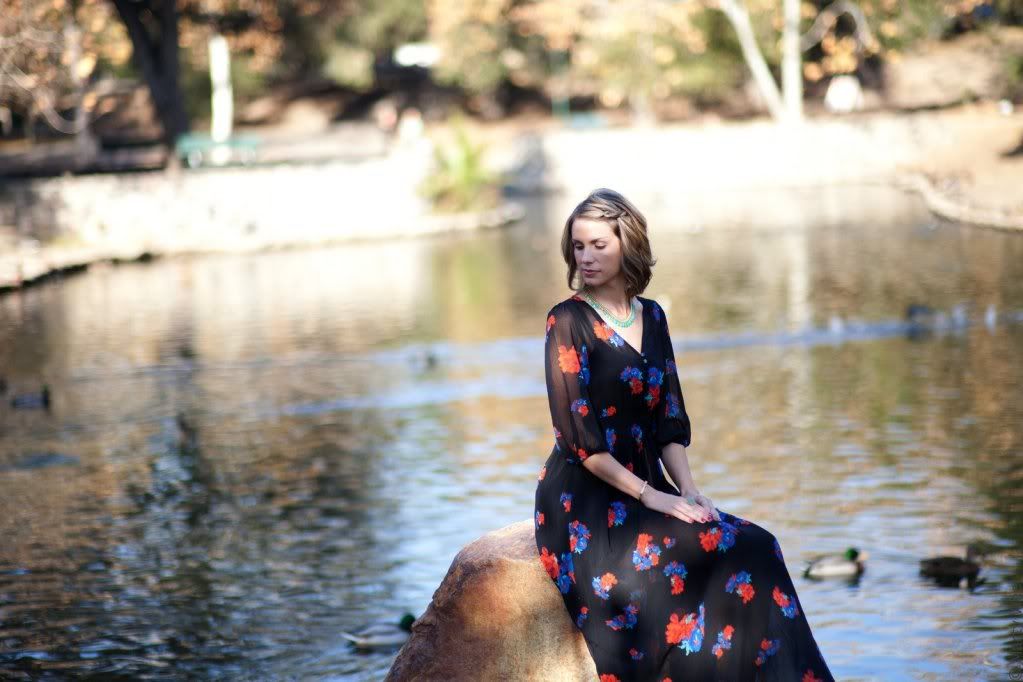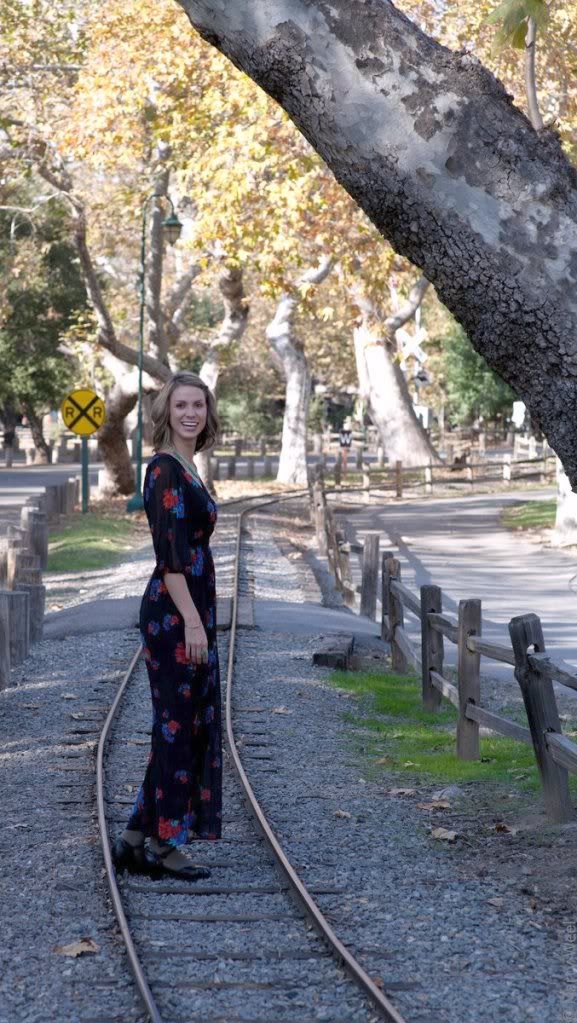 Tights: Hue
What is your favorite jewel? My birthstone is a ruby so I'm partial to rubies, but I really adore sapphires too!
Don't forget to enter the MustHaveShoes
giveaway
!
xo, Shannon