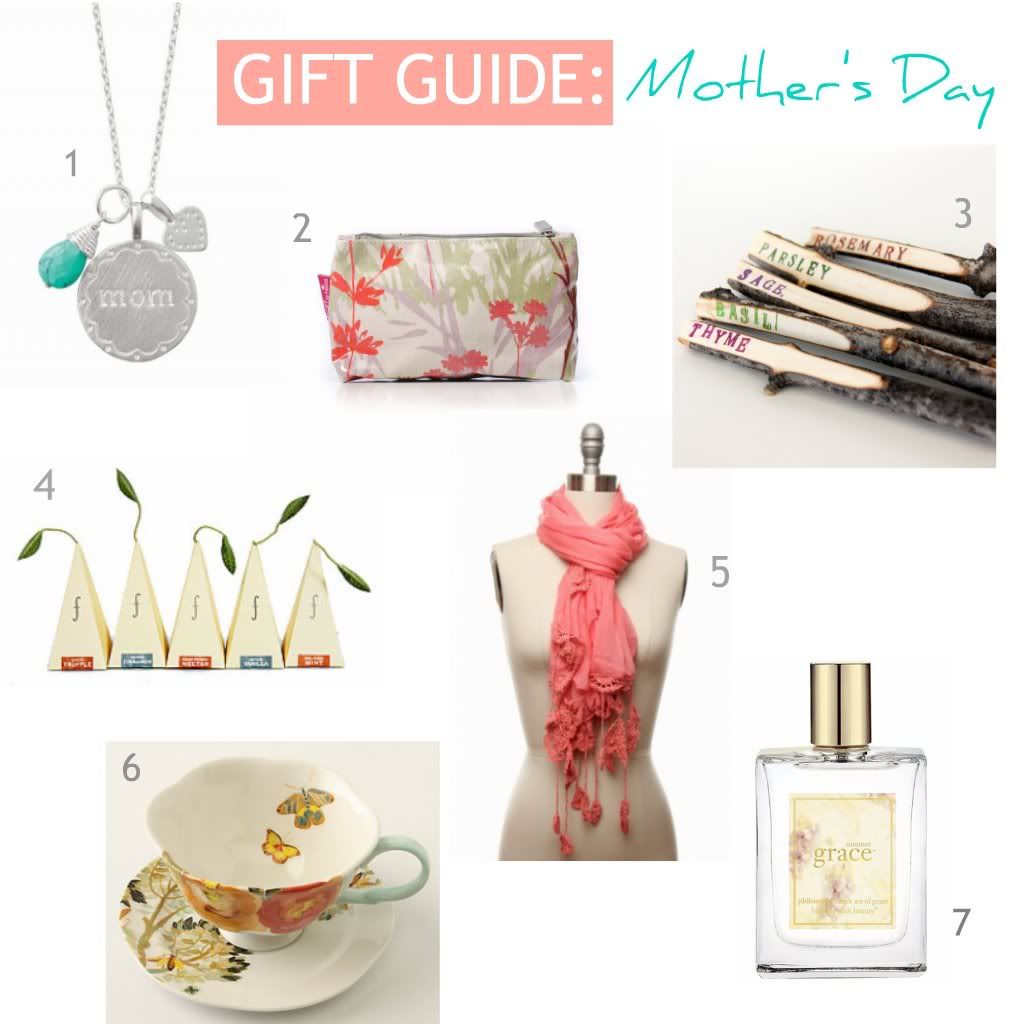 Mother's Day is quickly approaching and I'm trying to decide what to get my sweet mother this year. My mom is my best friend, and I look up to her and adore her so very much. My mom loves many things, and among them is gardening, delicious tea, perfume and pretty things. What girl doesn't, right? Have you started shopping for your mothers yet? I'd love to know what they're getting.
Hope you all have a super lovely weekend!
++If you have a minute, pop over and enter the Natasha Grasso giveaway.