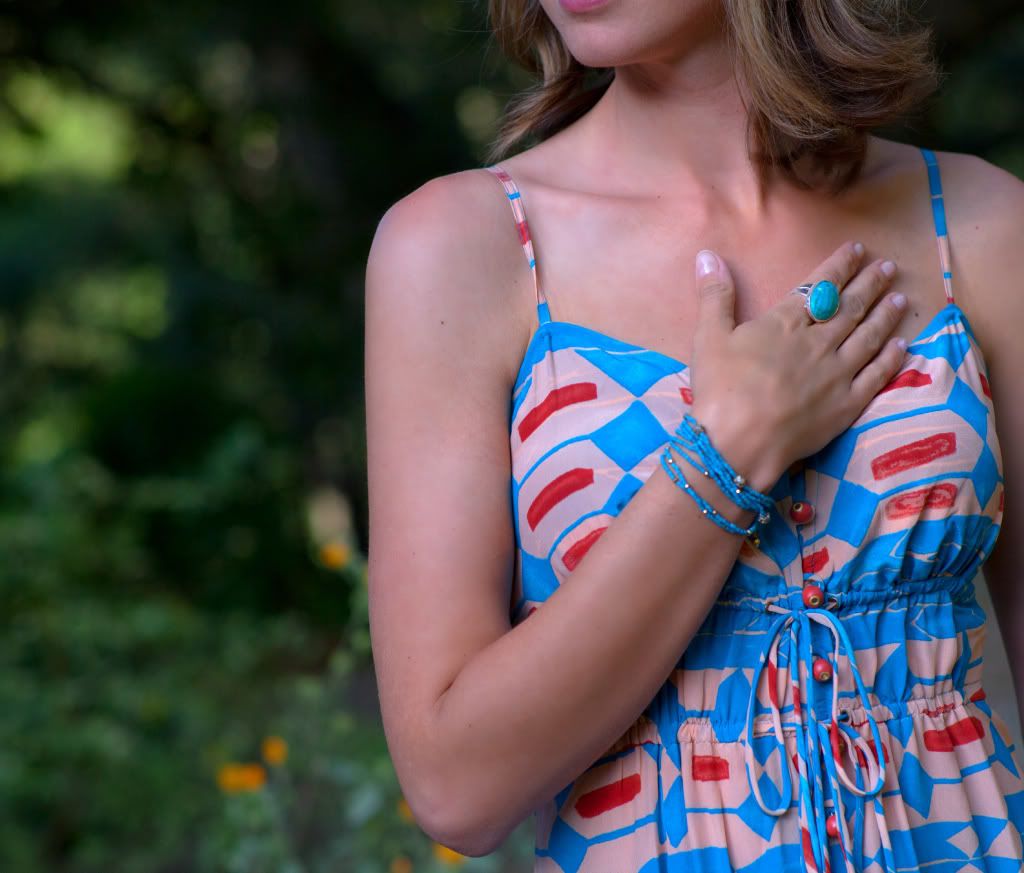 My favorite colors of the season are turquoise and coral, and I especially love them when mixed together. They feel very beachy and warm.
Are you all enjoying a wonderful long weekend and a fun Memorial Day? Yesterday we went to a barbecue at our neighbor's house, and it was the perfect way to welcome Summer. There is nothing better than a warm evening and spending time with great friends.

Happy Memorial Day! Hope you have a safe and fun holiday.