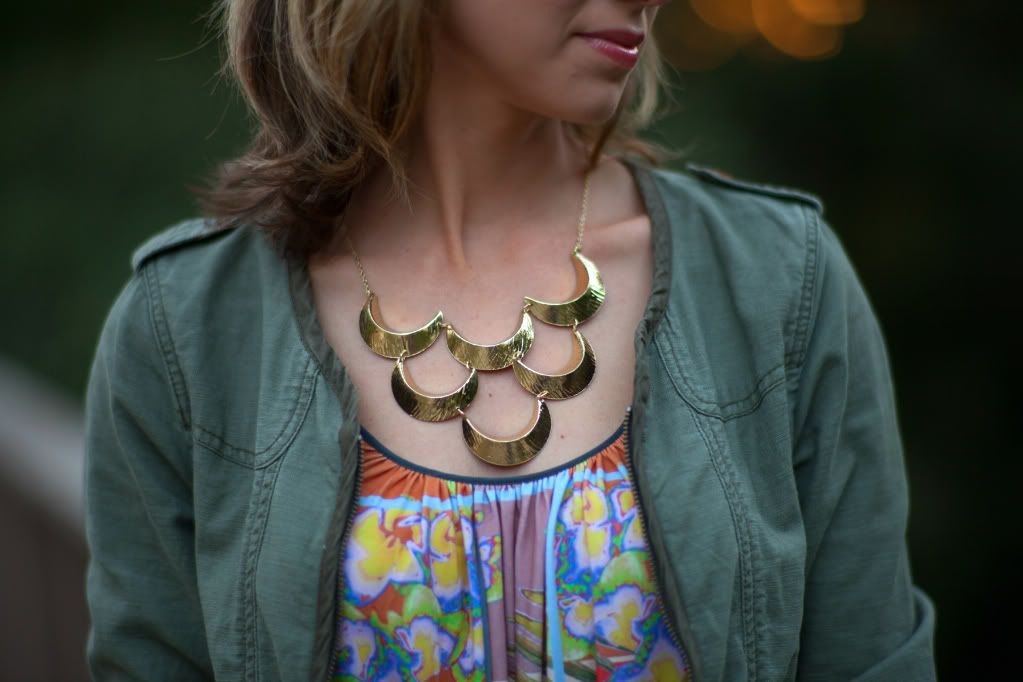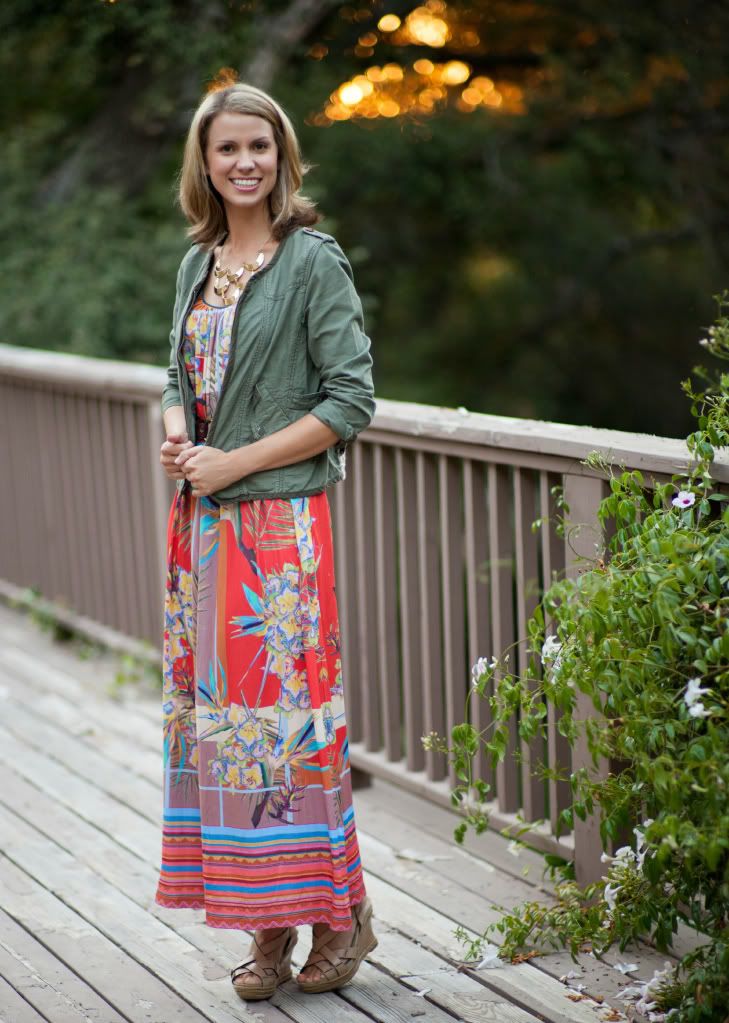 The sky was so beautiful last night when we took these pictures. I love how it sparkles through the trees. We've had such beautiful sunsets this week, I've made a point to enjoy each and every one.

Do you all have wonderful plans for the weekend? This weekend we are going to keep it pretty mellow. It's been a busy week. We went to Disneyland yesterday and fought the crowds, but it was well worth it! A great way to kick off the Summer.

Hope you have a fun weekend and enjoy some beautiful sunsets.
p.s. If you love my necklace in these pictures, there's still time to win your very own! Enter the Kevia giveaway HERE.