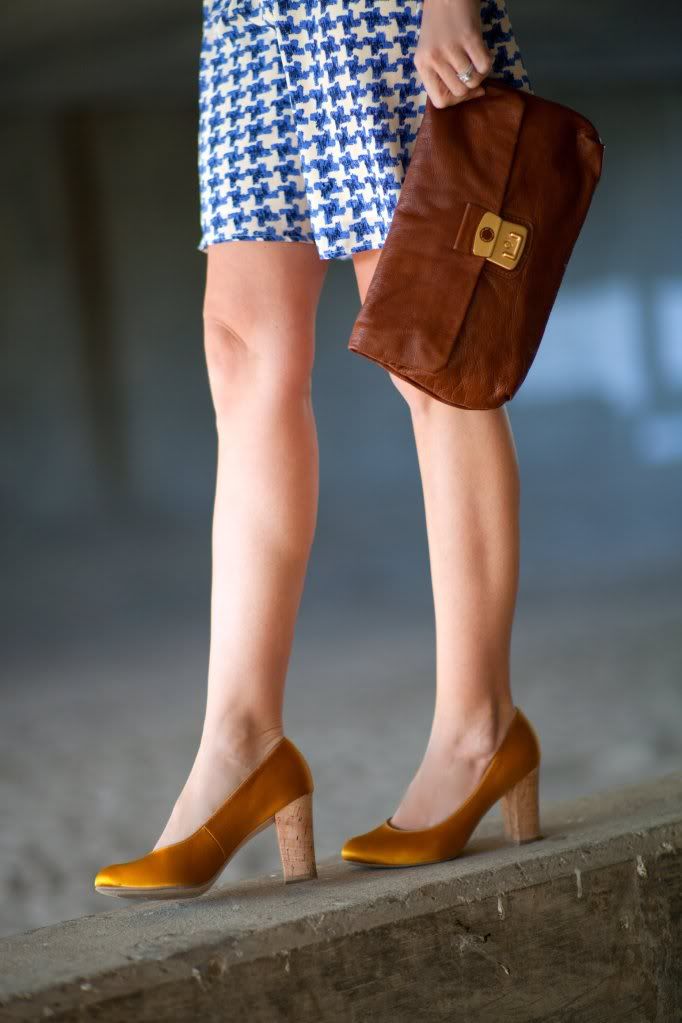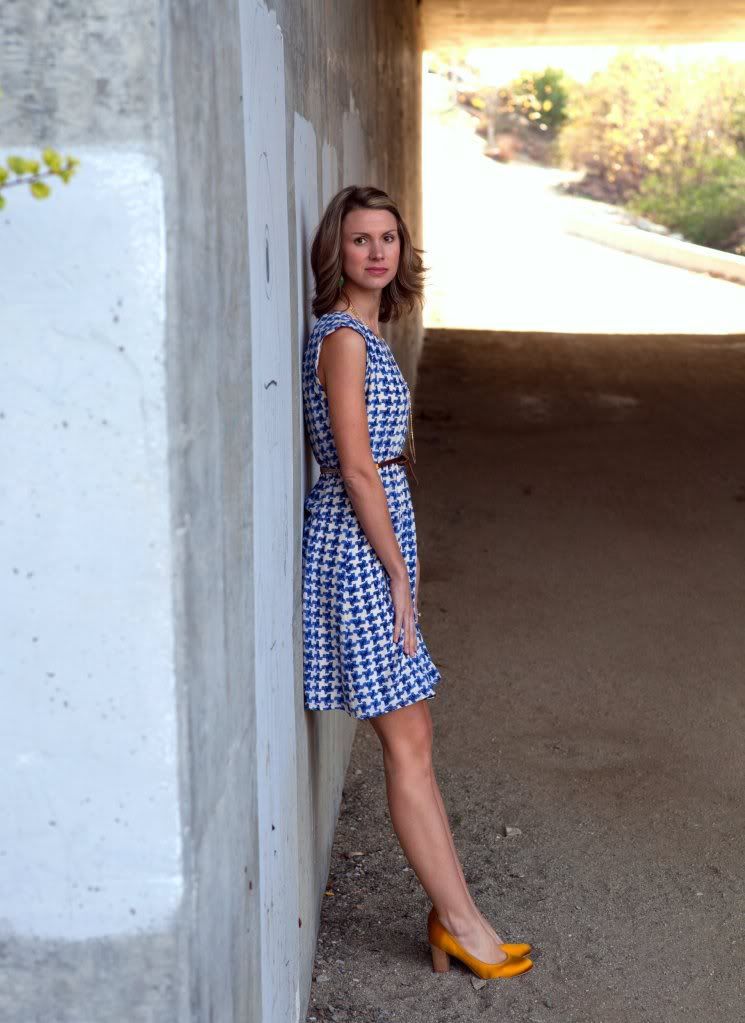 Handbag: Marc by Marc Jacobs | Linda Pucker Clutch
Another day in paradise. I love the sunshine, the chirpy birds and the gentle breezes. I keep thinking it must be Spring. I have to remind myself that it's still Winter. I know there are many more cold and rainy days ahead, but today I am enjoying the warmth. It's the perfect day to take a long lunch break with Marty and take some pictures.
This week seems to be flying by. I'm excited for the weekend because I am going to my friend's baby shower, and I love babies... and baby showers. But, I really need your help. I'm totally out of the loop on baby gifts, since my youngest baby is already FIVE (I seriously can't believe it!). Do you have any suggestions for the perfect baby shower gift? She's having a boy.
Hope you are all having a beautiful week. Thank you for visiting my blog! I really, truly appreciate it.
psst.... don't forget to enter the StyleMint giveaway.